Last week we met up with two of the sweetest three week old babies you've ever seen!
Henry was the first to arrive to the studio and although we only got him sleepy for a little while, he was SO adorable! And it doesn't hurt that I adore his momma! Henry's big brother Charlie was in preschool with Bailey and his mom, Kate, is one of the sweetest women I know! So it was really great to have her over to my house so Kim and I could get a few photos of Henry for her!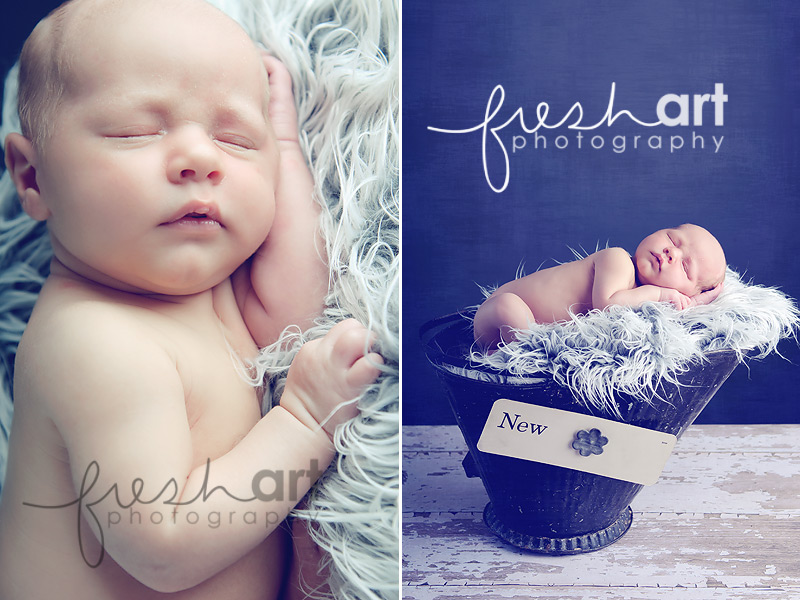 Kate, there are more where this came from I promise! 🙂
And then remember this little girl?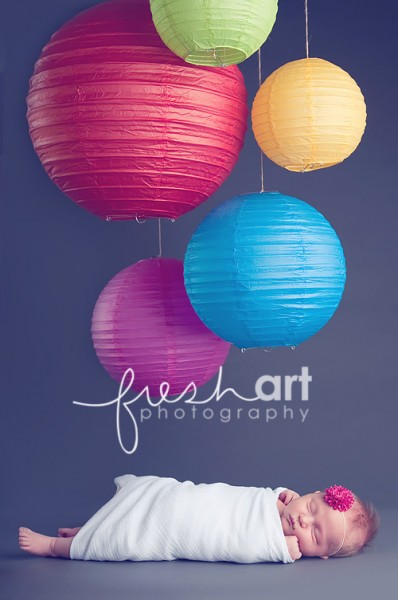 Miss Mira came right at the same time as Henry b/c their moms are neighbors! And although I'd never met Michelle, I'd heard so many amazing things about her from my friend Angie (who is also a neighbor!) it was awesome to finally meet her! And her little Mira was just awesome! So cute and let us get that lantern shot out of our heads and into our camera!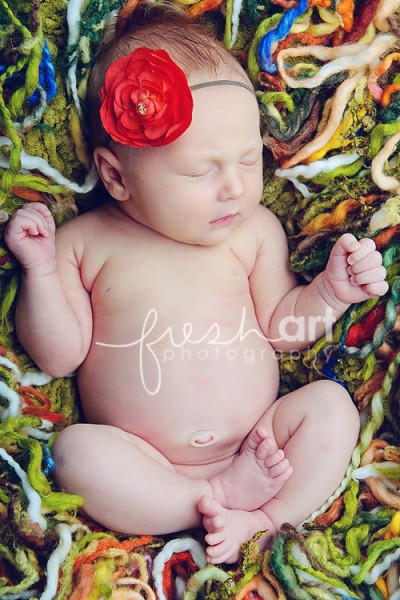 You just don't get much cuter than these two!
Thanks Kate and Michelle for coming over last week!