Head over to our Facebook page (HERE), make sure you LIKE us, then head over to Greta's Facebook page (HERE) to LIKE her and THEN just let me know you liked her and you're entered!
I have one of her necklaces and I am obsessed with it! It's amazing and so far I haven't taken it off! I need to take a photo of me but well, my neck is my enemy so I need to work up to a photo! THIS is the one she's giving away!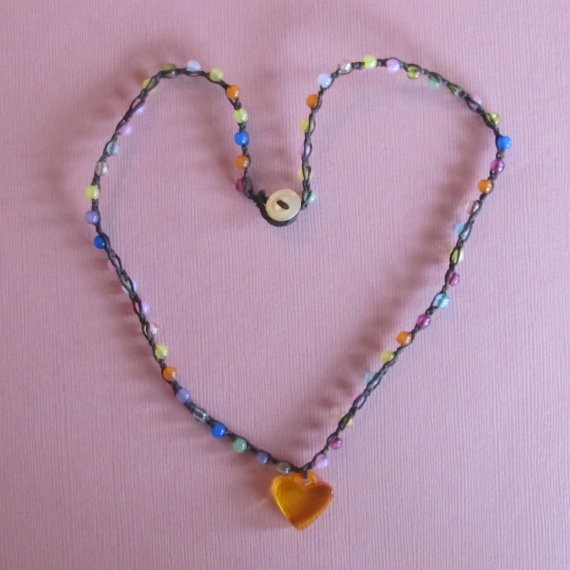 You might recognize her other work…
She made this new little hat…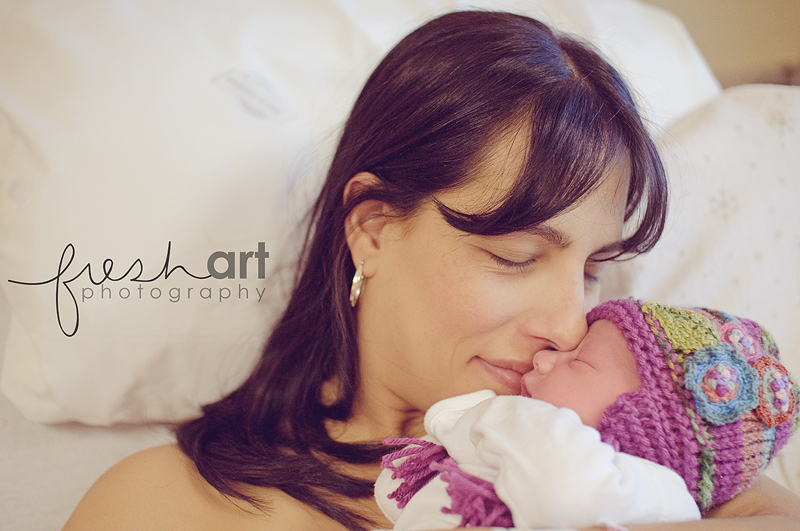 And well, a ton others! HA! I am on a DEADLINE tonight and swore I would step off the internet and get to editing SO just trust me that you'll love her work!