Saturday was an awesome day of mini sessions! We saw twelve families and twenty kids! It was a BIG day but it flew by! The kids were awesome, it was so great to see the parents and I had a great time having Amy there with me for the first time!
Just a few shots for tonight with more tomorrow!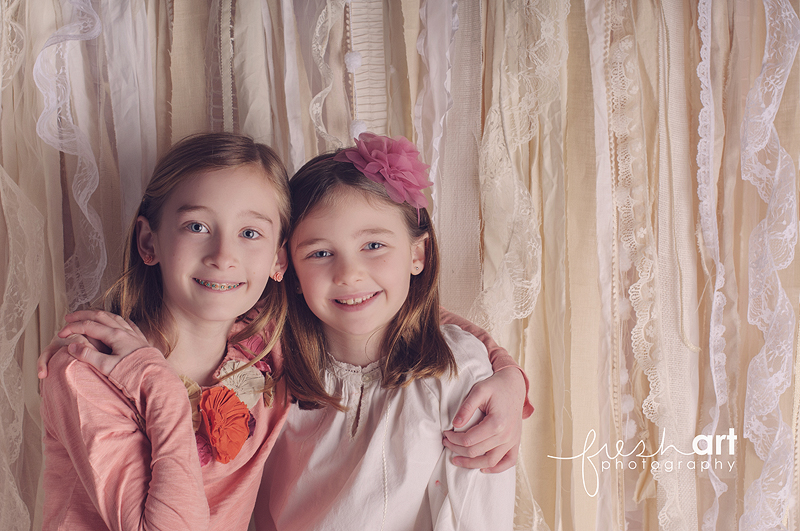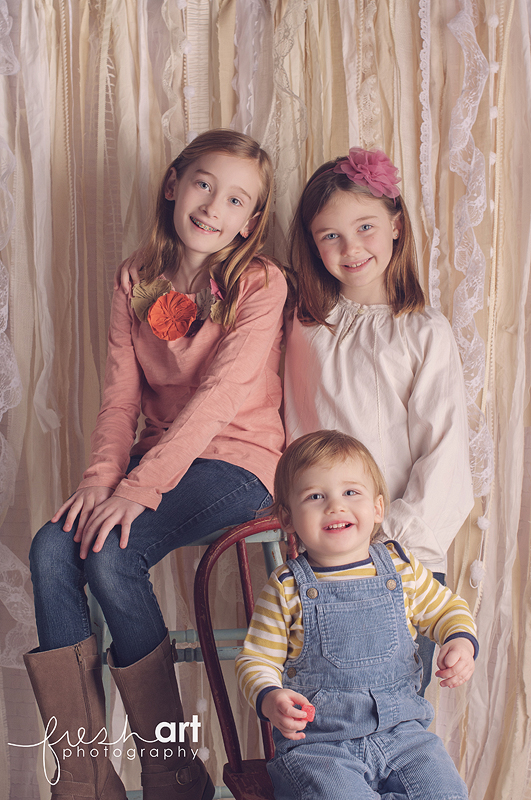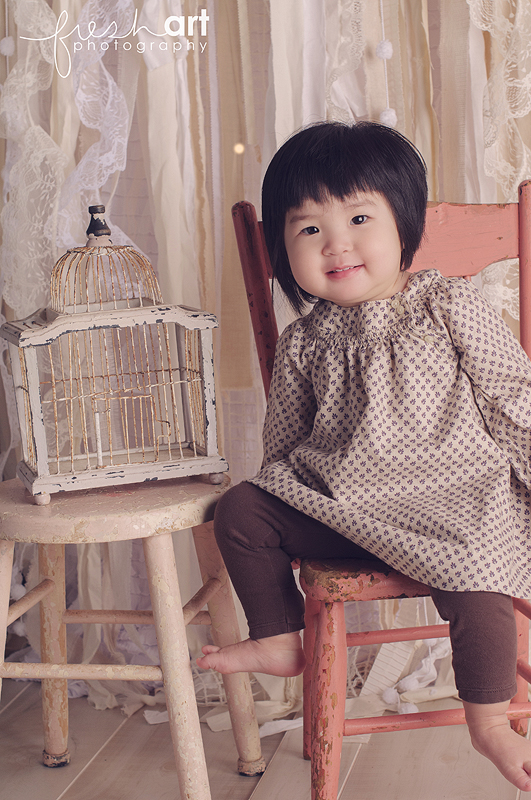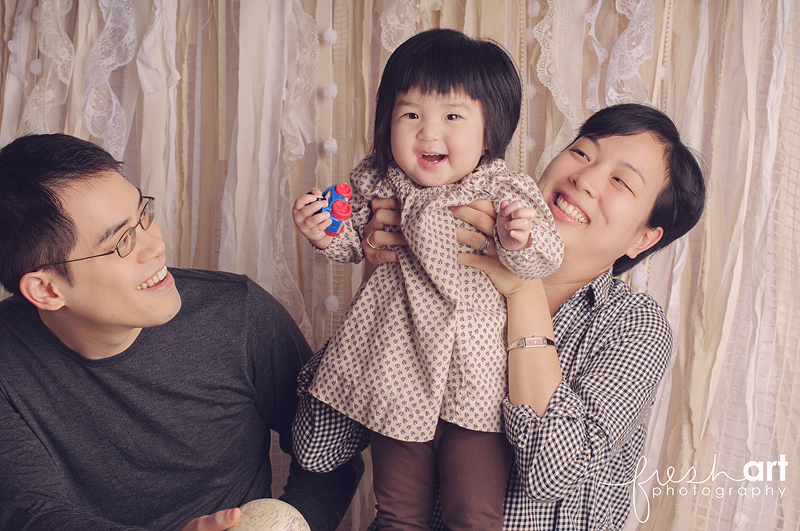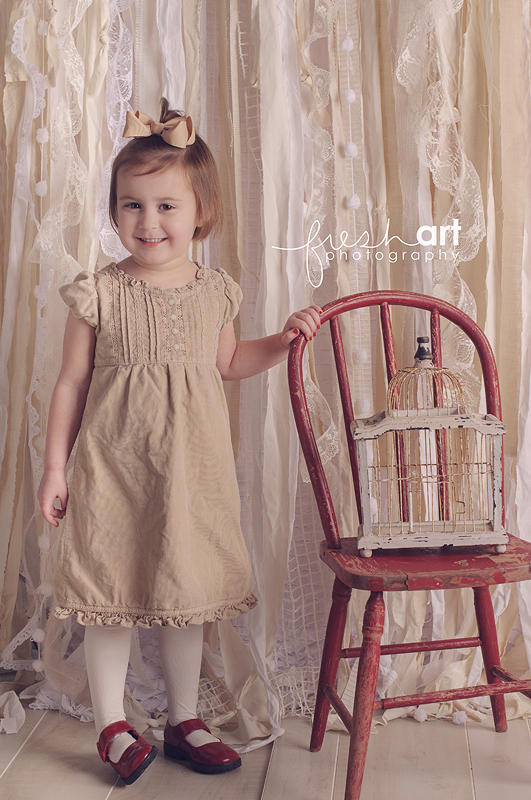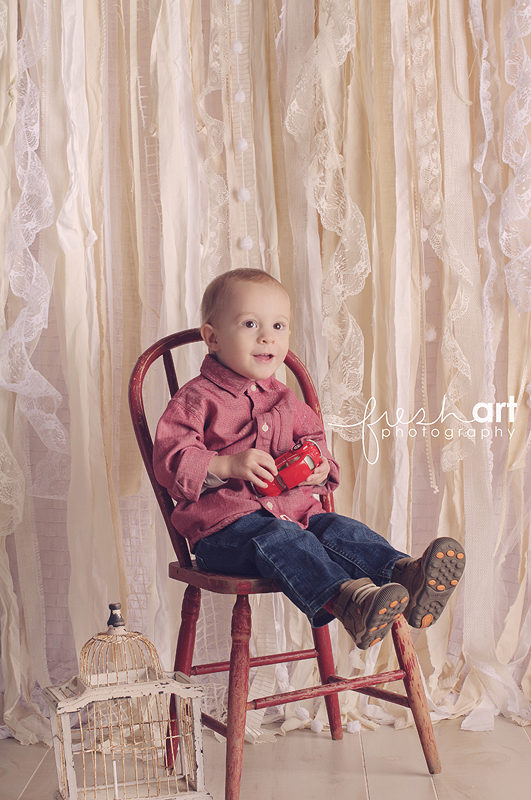 I will talk more tomorrow about why the backdrop is different than I advertised… and just in case there are newer photographers out there that have never hosted mini sessions before I thought I would talk about how I organize the day so it goes smoothly. And of course I'll finish the sneak peeks!
Thanks to everyone that came out Saturday!
* Some props provided by Finch Vintage Rentals