I've never done this before but since my family is officially on VACATION I am only posting the shots Kim got ready for the blog and I will add mine in to their FB album as soon as I can! I didn't want this awesome family waiting too long but I also don't want my family waiting on me either! We have a massive family bike ride this morning and then lots of lake time! I didn't even mind being woken up at 6am this morning because the morning light on the lake is so gorgeous!
That being said… I AM ON VACATION this week… the only one we're taking all summer so my email answers will be spotty until we get home next week. If it's something urgent please call me and I'll get back to you faster. We do have our evenings free but if last night is any indication I have lots more Scrabble games to slaughter Chris ahead of me! HA! I won by over 100 points with SQUINT (double letter on the Q and triple word… it was all kinds of awesome!)! Can you tell we're having a blast already?
SO back to this cute family! Dave contacted me the day after their little Vivian was born and wanted to gift his wife, Jen, a newborn session for their 10th anniversary which was two days later. How sweet is that? Forget jewelry, I'd love a family session too! Such a great anniversary gift! We got them in right away and they were just awesome. Their older two (1 and 3), Colbie and Grayson, were so cute too! Easy to get to smile, great attitudes, such sweet smiles and just a joy to be around! Sibling shots aren't always easy but these guys were SO easy! Kim and I are destined for a few tough babies because lately we've had sleepy+easy newborns!
Thanks so much you guys! And I promise I'll get mine edited soon!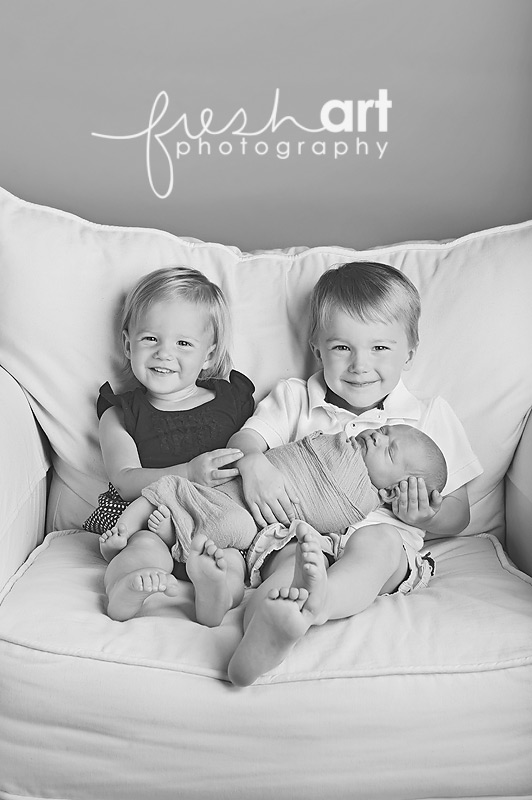 I mean seriously! Three kids three and under? And so easy? We were blessed that day!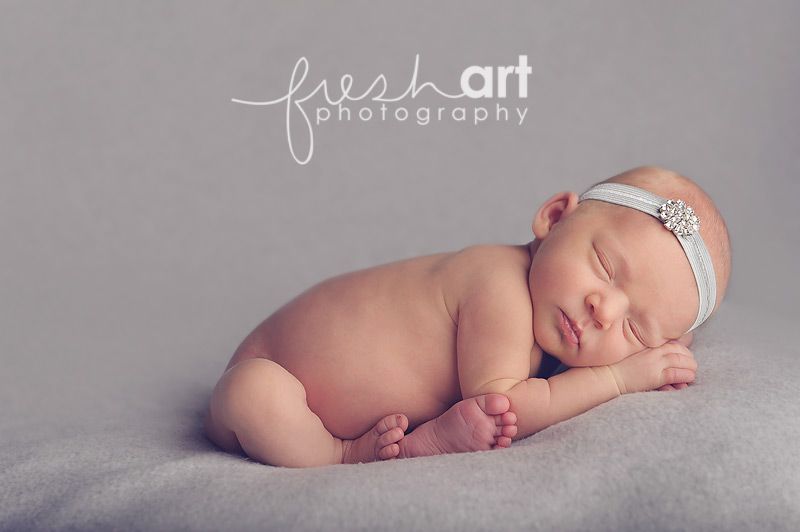 Headband is amazing and if I was home I would have the link but for the life of me I can't find it! UGH! I will link to this asap! (this is my new favorite headband! I'm in love!)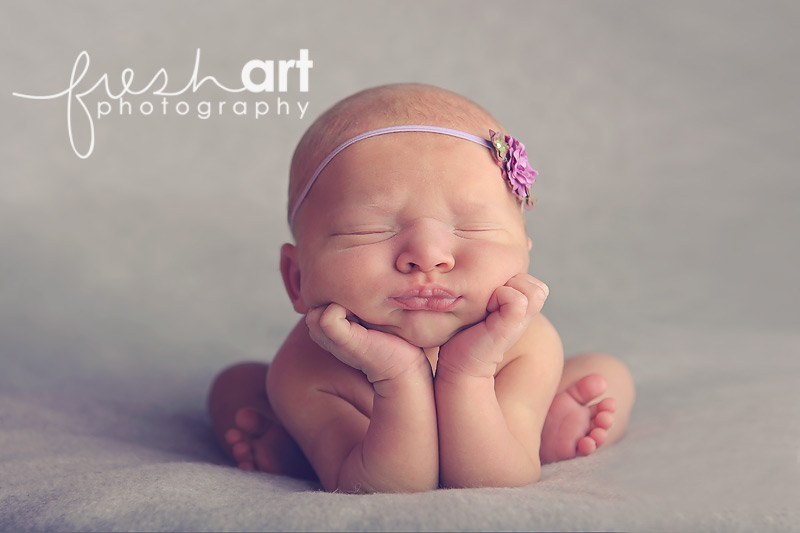 More images will pop up in their FB album so watch that for more of this sweet baby girl!
Happy Monday!