Kim and I are pretty passionate about art. Creating art, or course, but also trying to buy handmade to support other artists. And helping artists get the word out about their incredible work is so important to us. So this week I am working on a new page for the blog featuring all of our favorite artists that will replace the holiday cards page! A little link love can go far in helping small businesses sometimes!
So our first ARTIST SPOTLIGHT is Jessica Rose from Vol. 25!
I actually found her Etsy shop from my friend (and a future Artist Spotlight post!) Sara's BLOG! And once I clicked over there I immediately bought THREE of her prints for Christmas gifts! THIS ONE for myself b/c the girls and I sing this Mary Poppin's song every single day so it will always bring back sweet memories and two for actual gifts!
Then, as I was poking around her Etsy shop and becoming more and more obsessed I stumbled upon her blog and OH MY EYE CANDY! Such sweet goodness HERE!
So I left her a comment telling her how great I thought she was, she hopped over to our blog from the link in the comment (THIS is why comments can be so great people!), she liked our work and asked us to try out two new sets of overlays she's working on!
I can not even tell you how excited I was! SO last night I messed around and had WAY too much fun!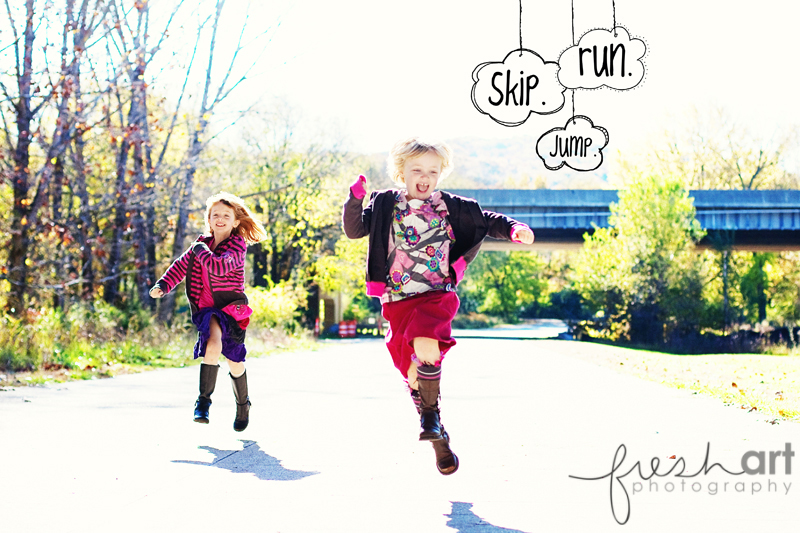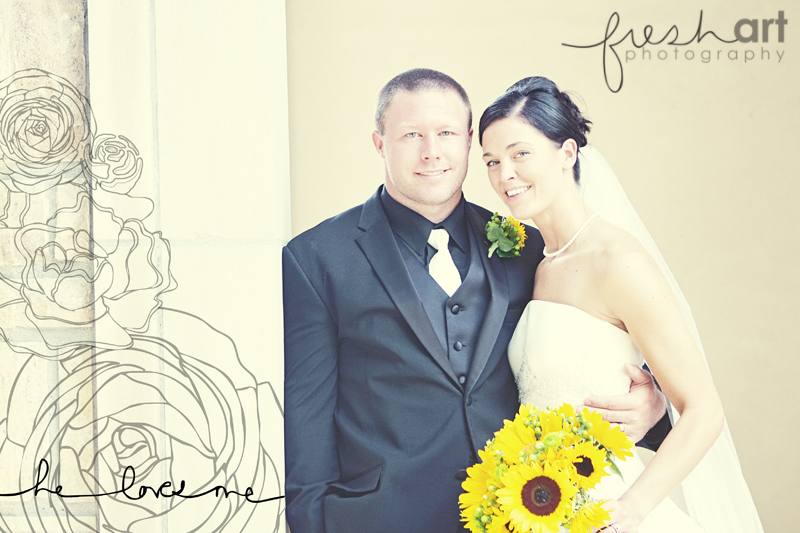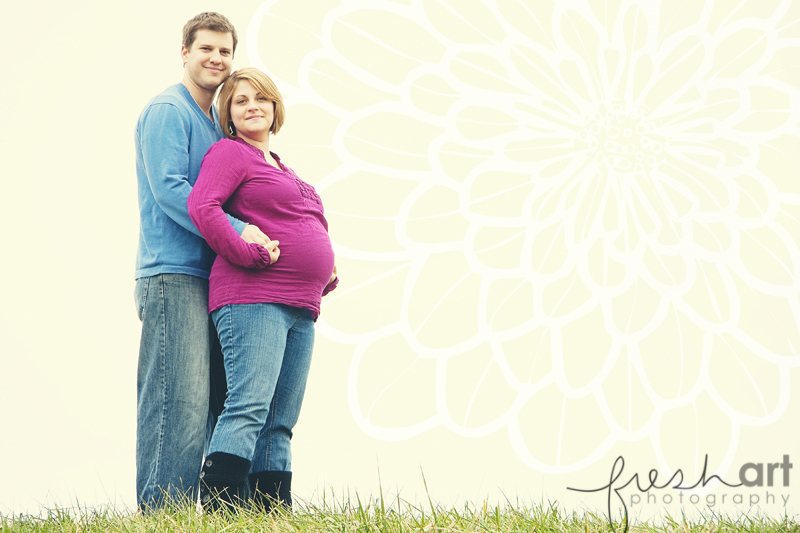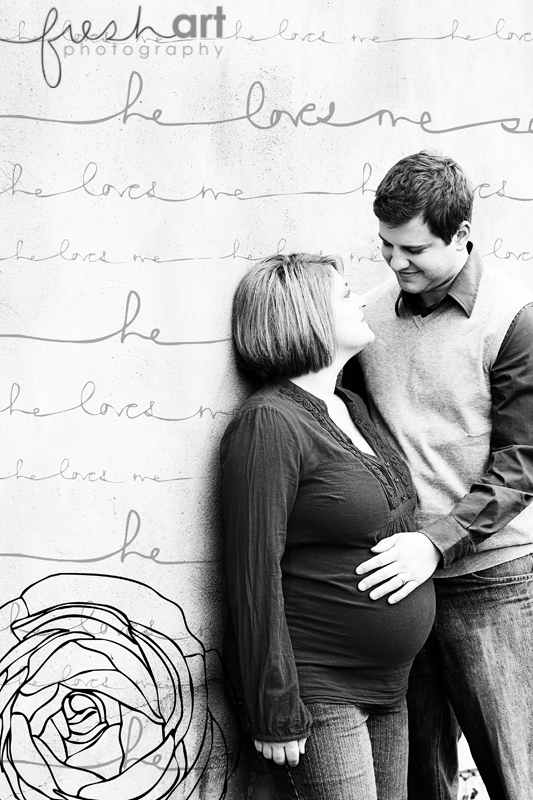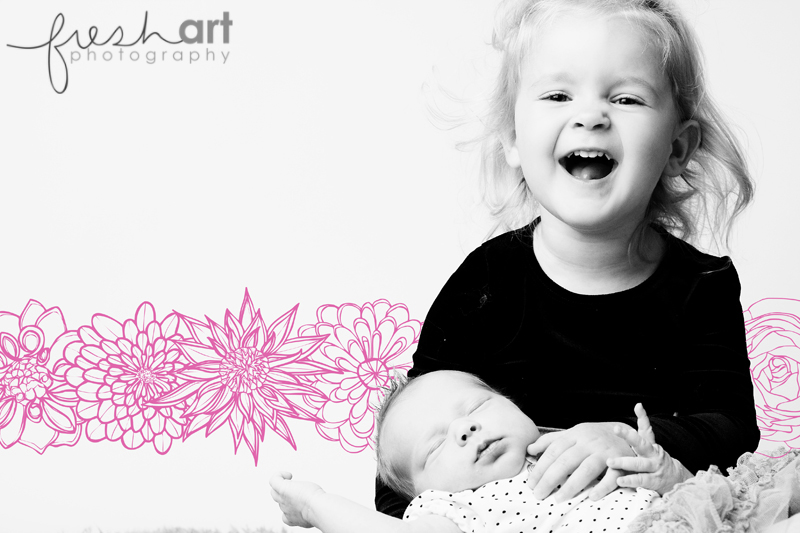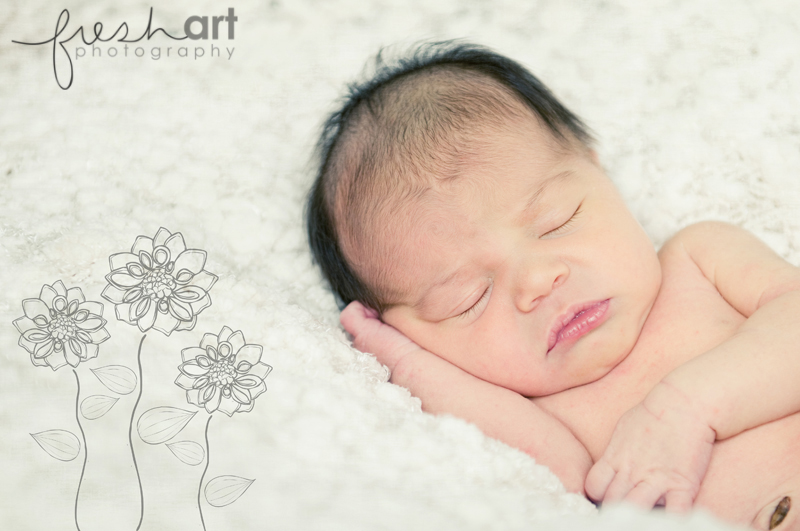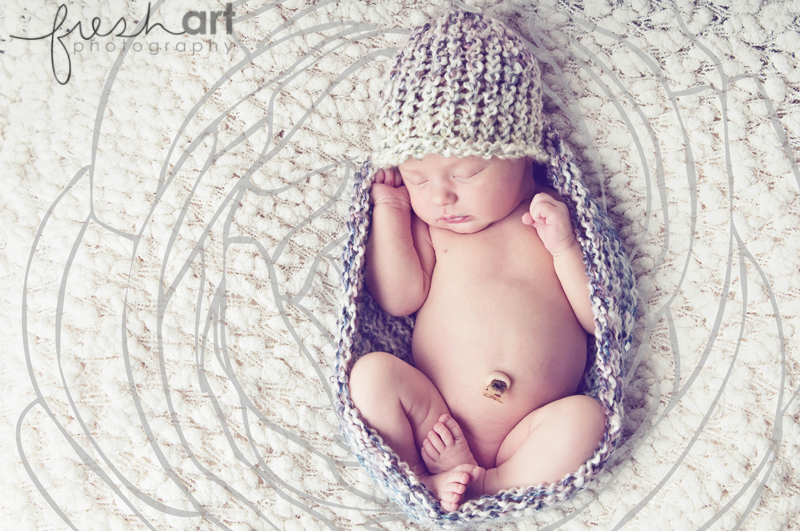 See? SO FUN! I'm a tad obsessed so expect to see more of these… especially since we have newborn twins to photograph on Thursday… totally will play with those images!
Most of those overlays are from her two new sets she's launching Thursday (that's right! You got the SCOOP here!), Blossom and Bloom, but a few are from one of her other sets called Whimsical. I really love all of them and she's busy creating MORE! Here is her overlay blog!
AND, b/c Jessica is awesome, she's giving away ONE SET OF YOUR CHOICE here on our blog! Leave a comment telling her how awesome she is ON THIS POST and you'll be entered to win! At a random time tomorrow I will let Bailey pick the winner!
These are the two sets she's launching on Thurs: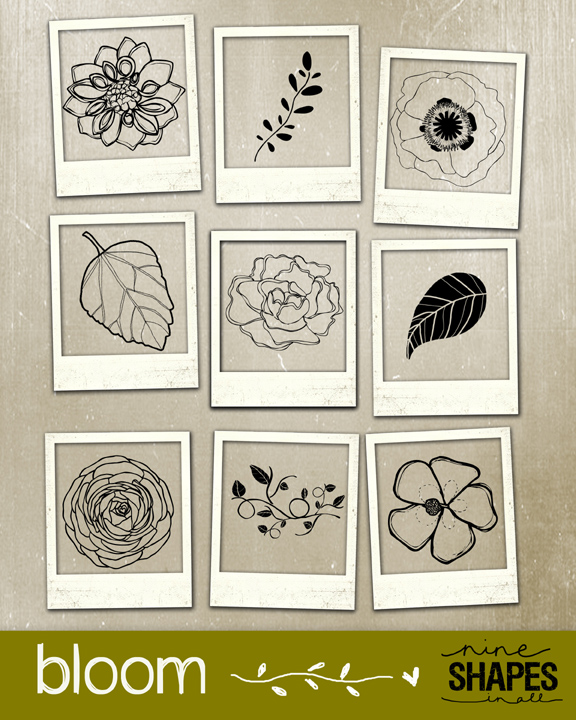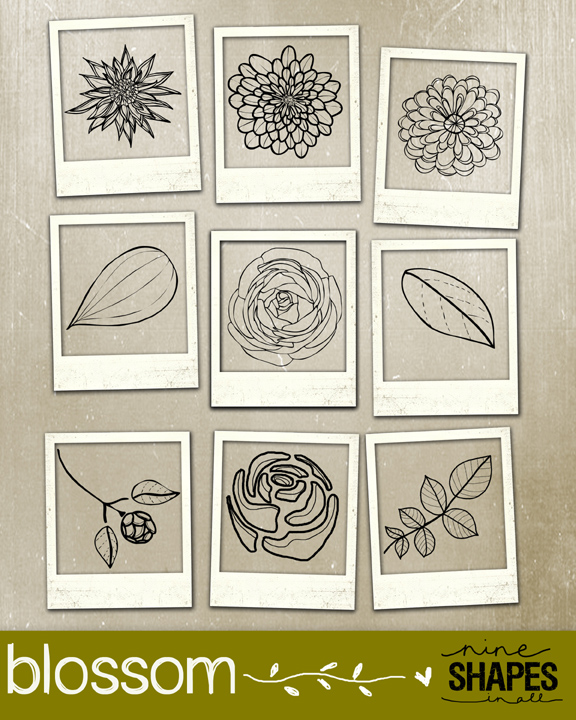 But her other three are awesome too! And if you win you can chose any one of the five for free!
So go buy her art or her overlays or she even has a site that sells t-shirts! This is seriously one talented lady!
AND… if you want to see OUR work over on HER blog go HERE!
So cool! Thanks Jessica!