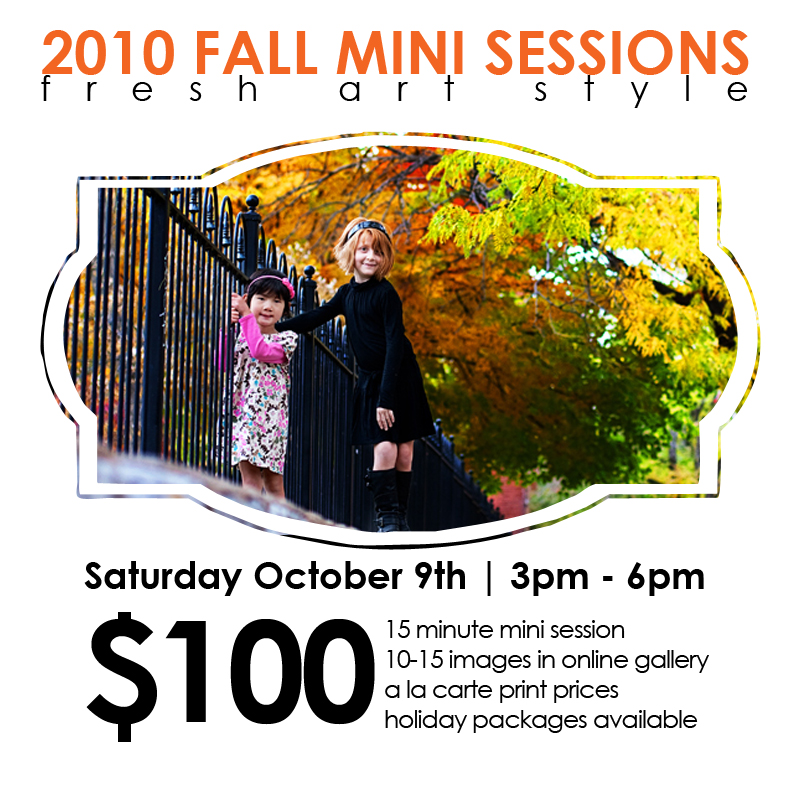 We are SO excited to get these announced!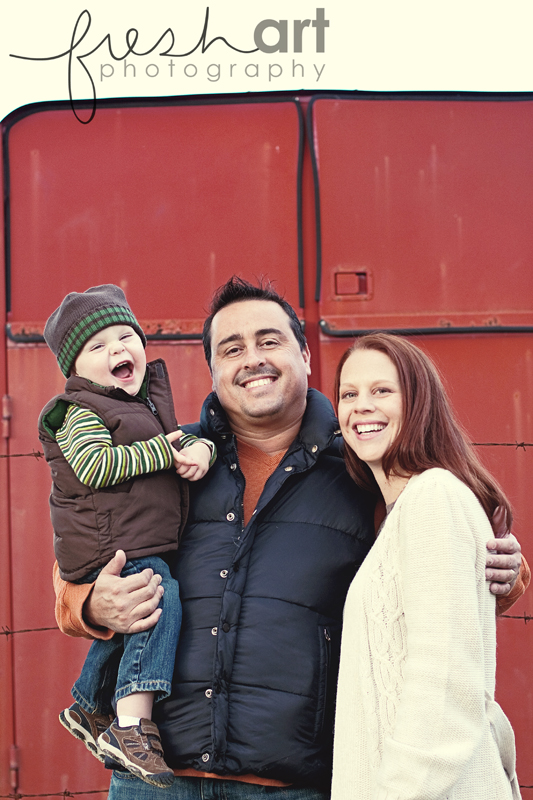 We will be scheduling 3 sessions an hour which means we have room for 9 sessions that day. If we book solid we may open up more hours or a second day. The $100 does not include any prints but we will have some special holiday packages in your galleries that will only be offered to our mini session clients.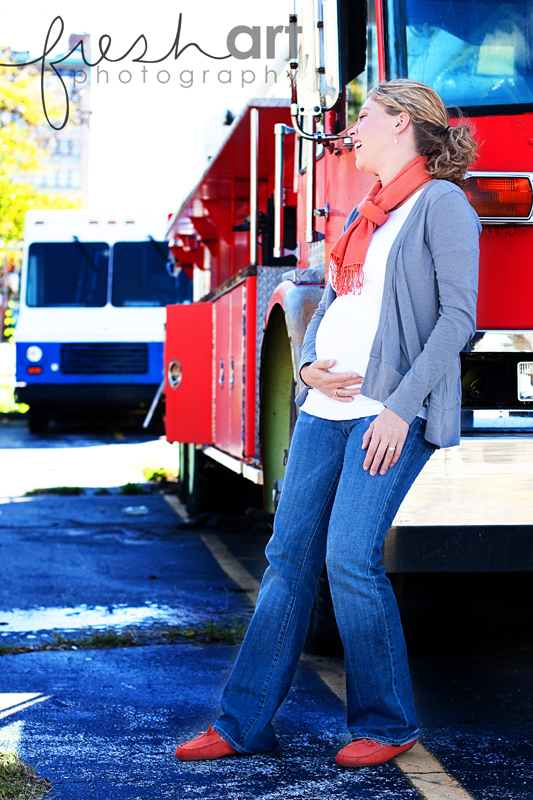 These mini sessions are a great way to get a few great shots of your kids for grandparent Christmas gifts, family photos, a few maternity shots, etc. If you have small children it will be easier to do EITHER family photos or individuals of the kids… 15 minutes will go fast and it will be almost impossible to get both. Deciding ahead of time what you'd like will be best.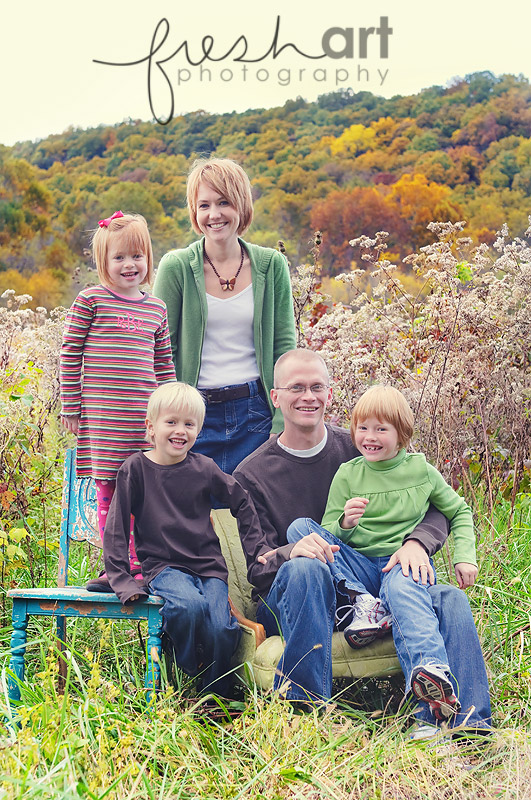 We will have a table at the mini session sight with Christmas gift ideas and our Christmas card samples so you can see+feel everything we offer!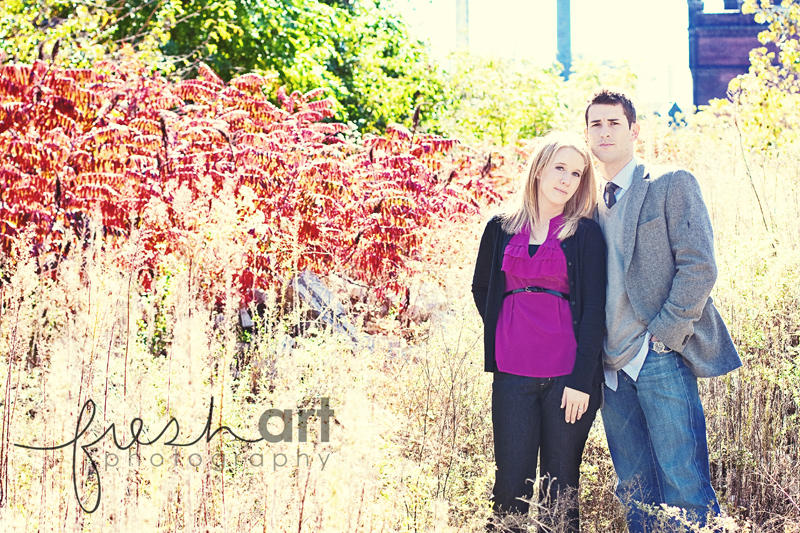 There will also be samples of Russ Mohr's Christmas cards as he's offering our mini session clients a SPECIAL discount! If you use your mini session images (we will send him the images you want at no additional charge) on his cards you'll get $20 off your order total! A great savings for custom cards! He has some incredible designs this year and we'll be doing a full post on his work later this week!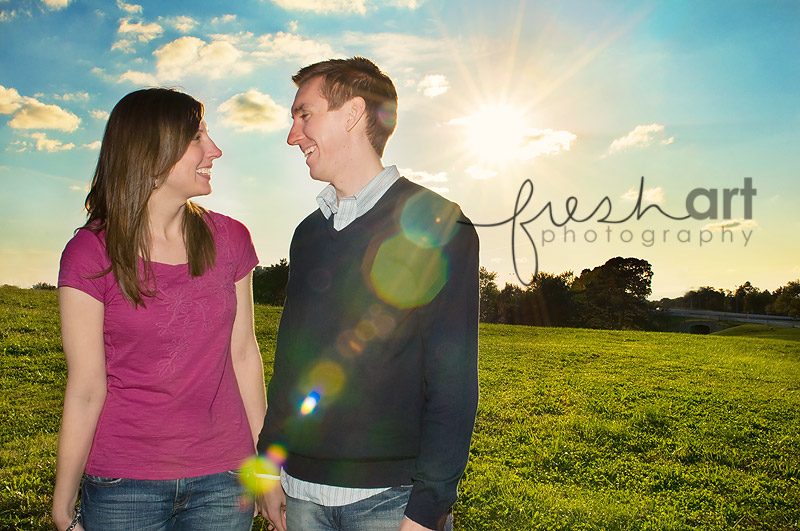 Email [email protected] to book your session.