Kim and I are in LOVE with photographing high school seniors! In LOVE.
And we found a fun new place to take them! A place I know no one has ever been b/c it's in the most random place… which I love b/c it seems a lot of our favorite places are being used by lots of other photogs! And that happens, but we love finding new places so this shoot was fun to experiment with a new area!
And the shoot… four of C's soccer players from Webster came out on a HOT HOT HOT day last week for their session!
Of course I adore these girls anyway, but it was so fun to see them NOT in a soccer uniform and looking SO pretty! They were gorgeous!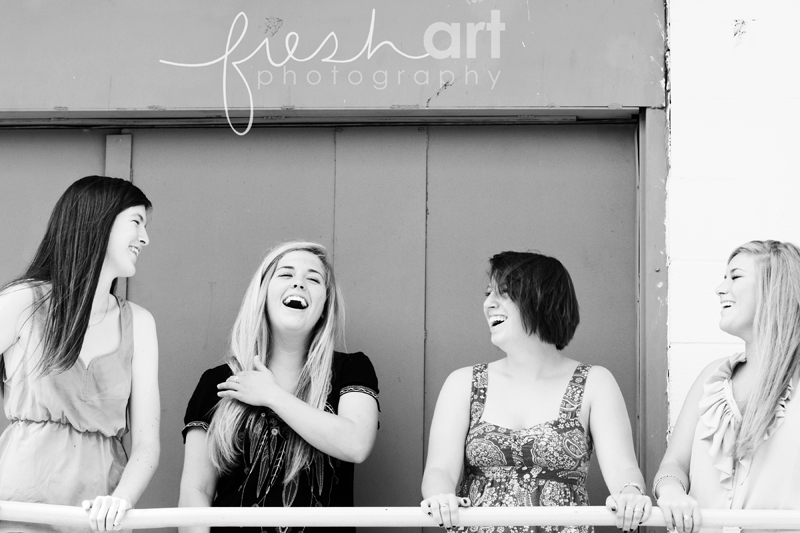 Madeline, Anna, Sydney and Carly. New graduates with a whole summer of fun in front of them!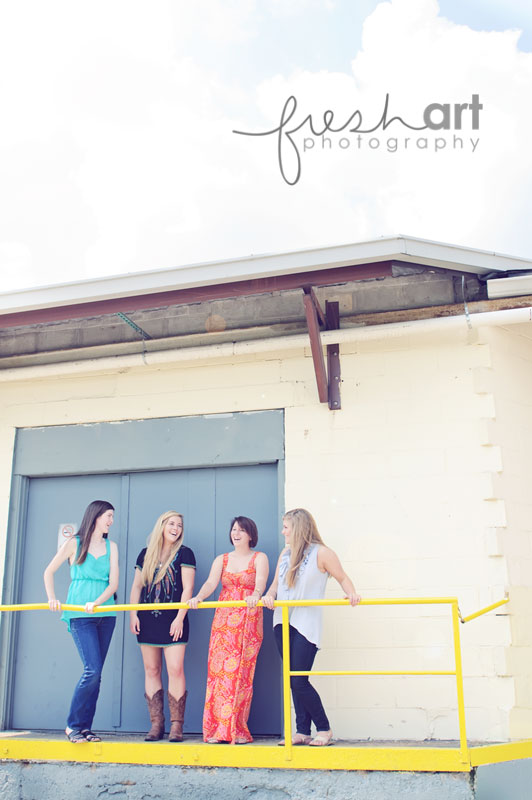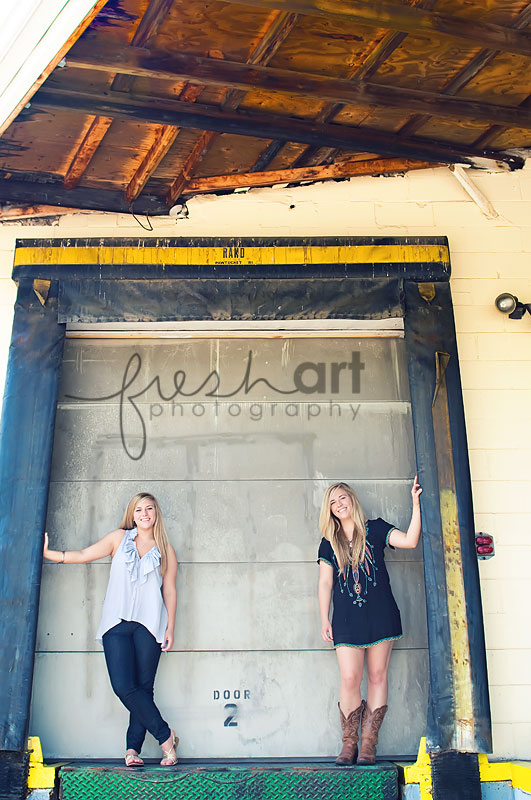 Just in case you didn't notice the glaring similarities, Carly and Anna are twins! Here's Anna…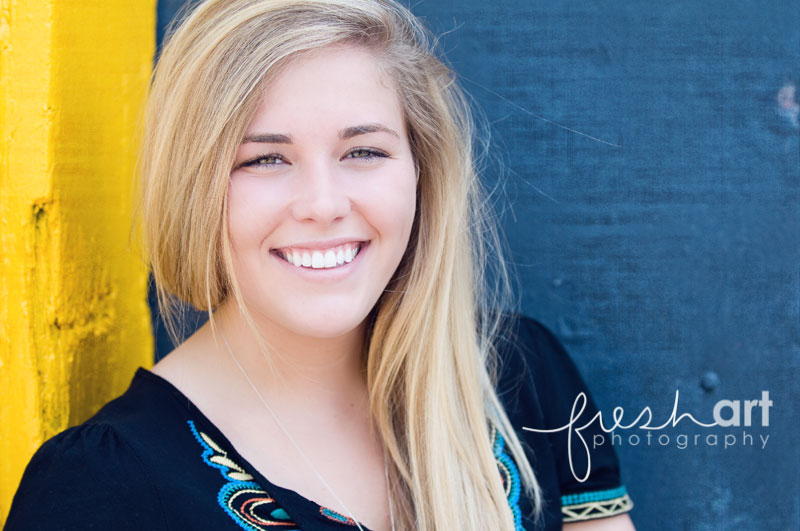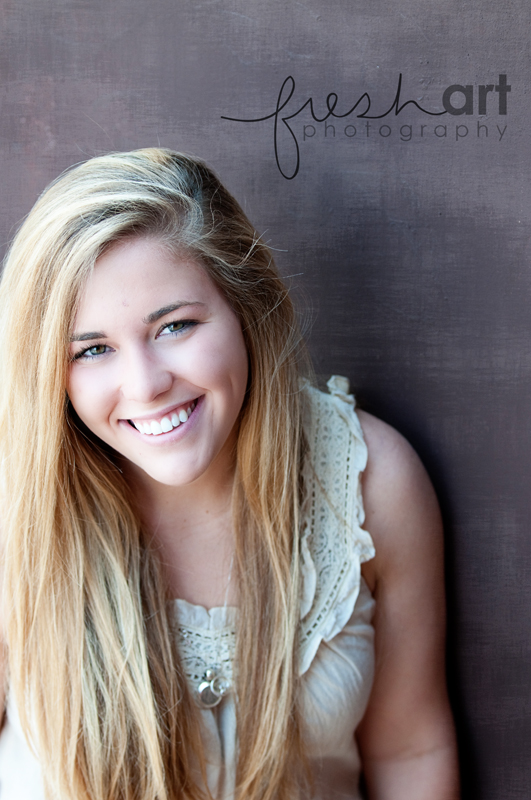 And Carly….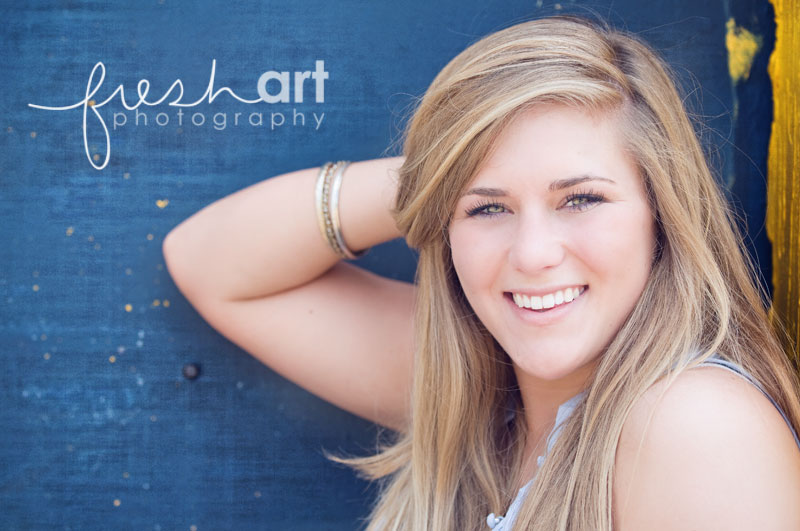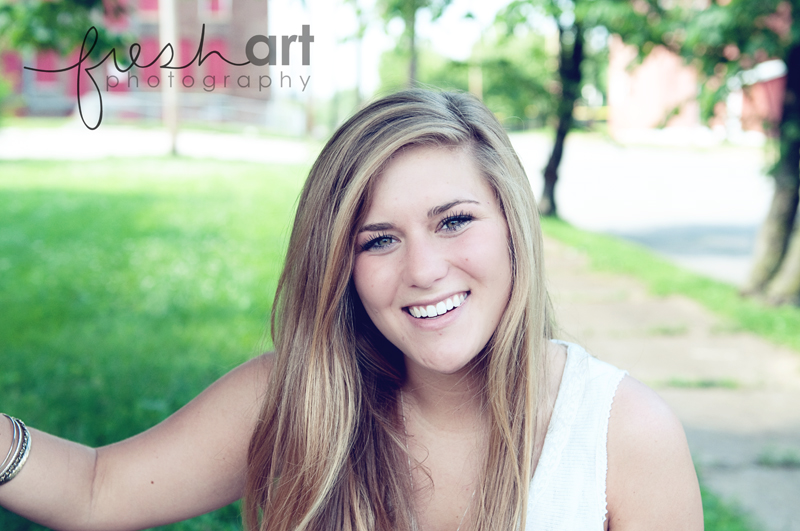 Madeline….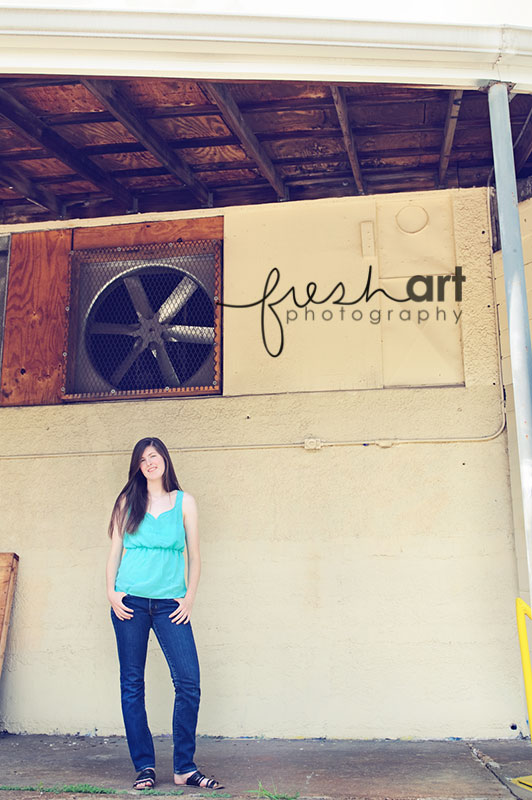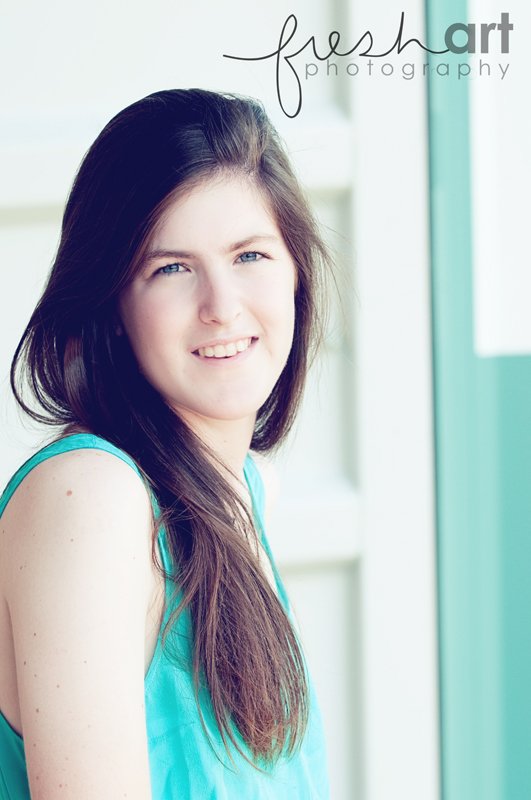 And Sydney…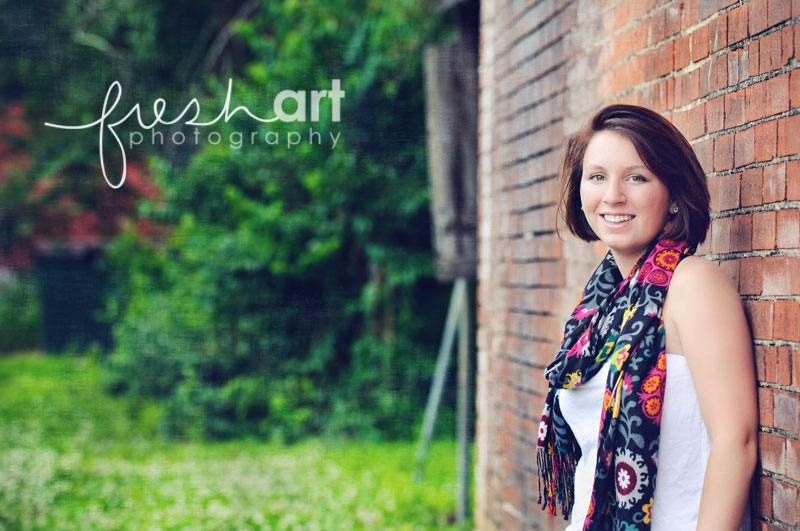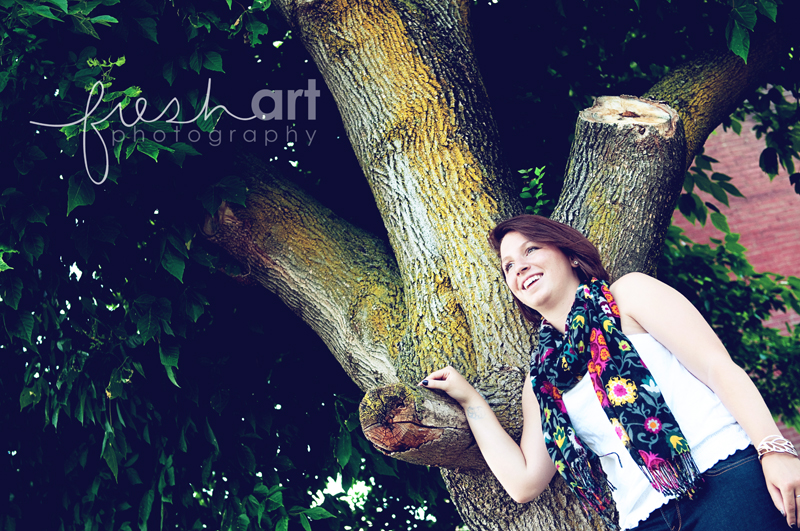 Girls, you totally rocked your session! Can't wait for you to see ALL of your images in a couple of weeks! Have a great summer!