There are no words after you witness a birth.
A birth
Those first breaths. Those first moments of life. The smiles and tears and laughter that fill the room.
It truly is magical.
There is a photo my dad took at Parker's birth of my mom, my MIL Terri and C's cousin Shayne all with hands clasped to their mouths, tears on their cheeks and a look of wonder in their eyes. It was taken seconds after Parker came flying out and into the world. And I never quite understood their looks until I started photographing births.
It is truly a magical experience. It's amazing.
And this morning at 8am I got to witness little Phoebe Marshal Dunn enter the world!
And because I really am at a loss of how to describe what I was blessed to be a part of… let's just let the images tell the story!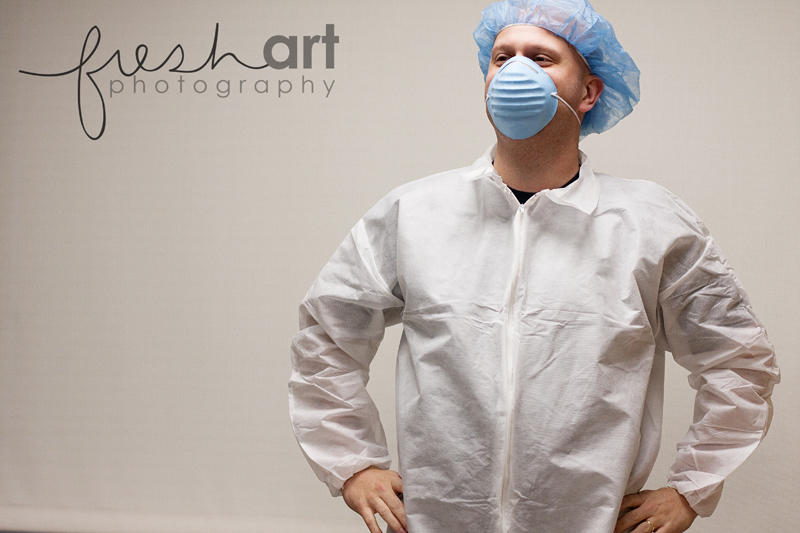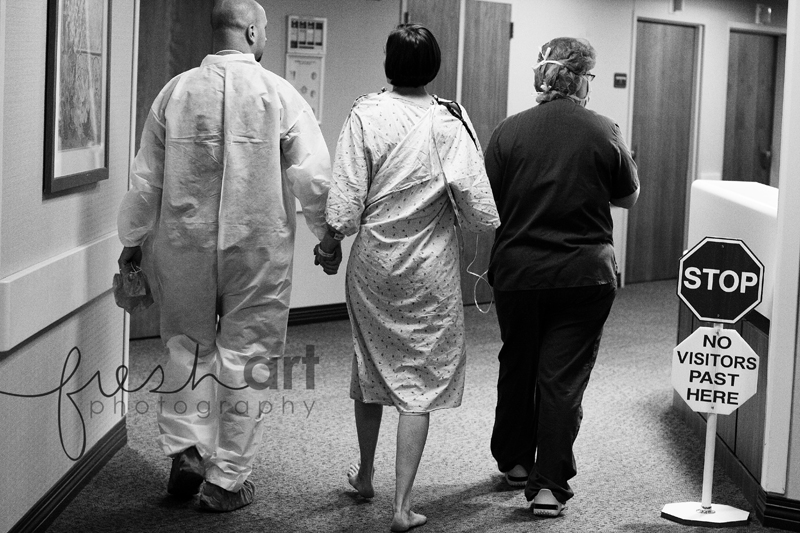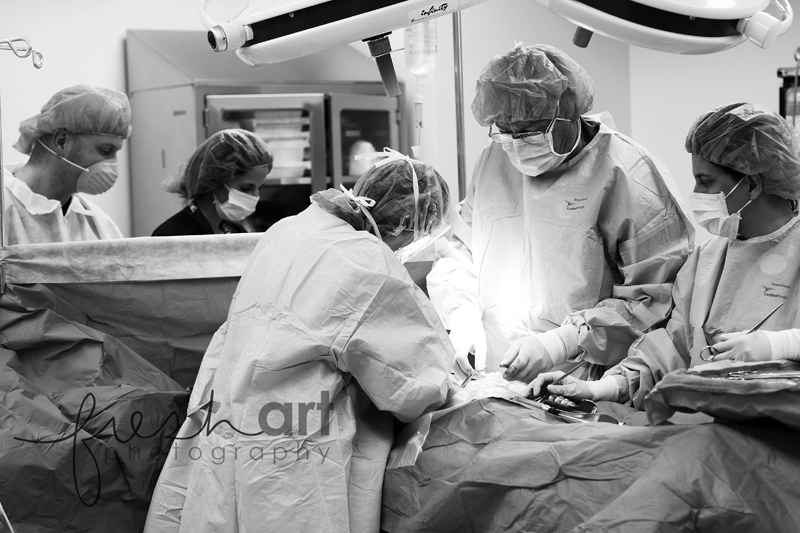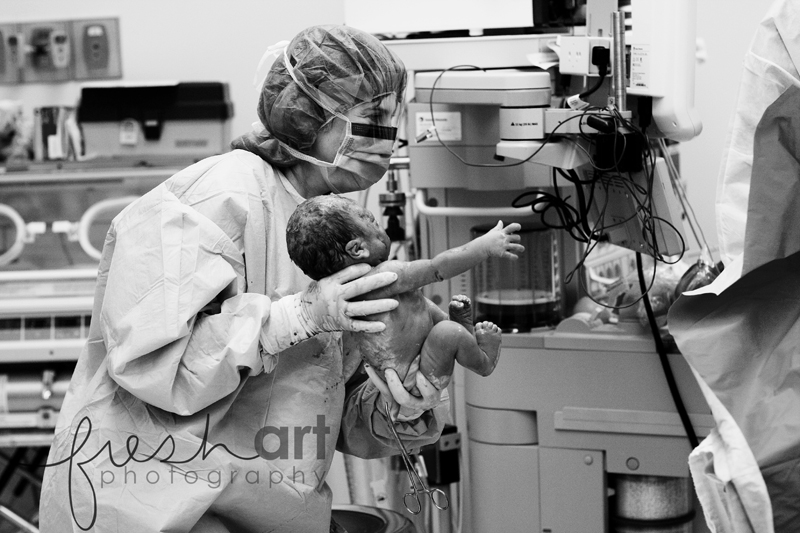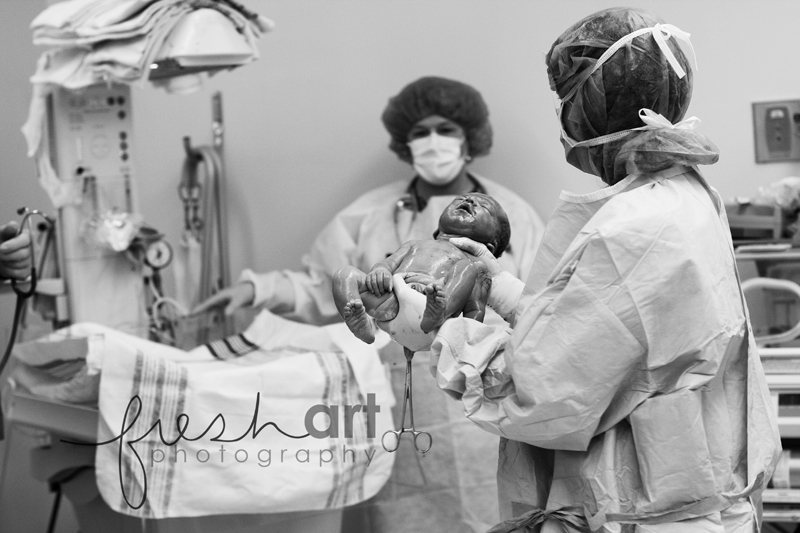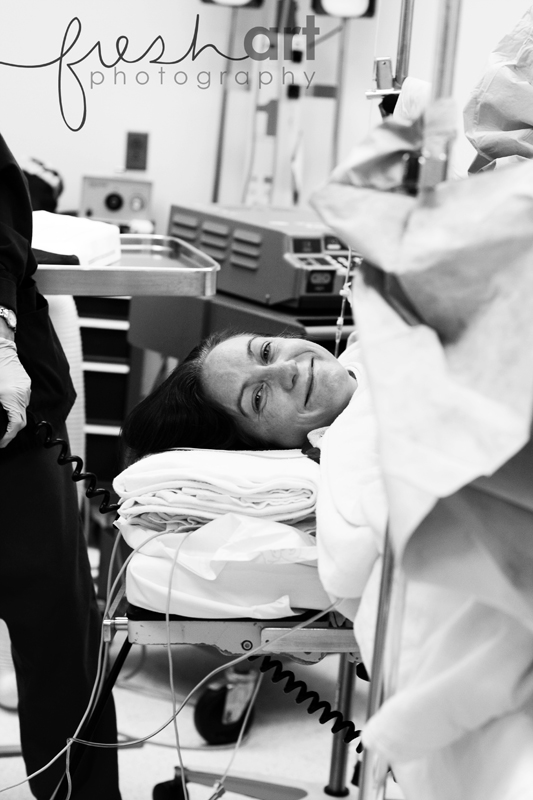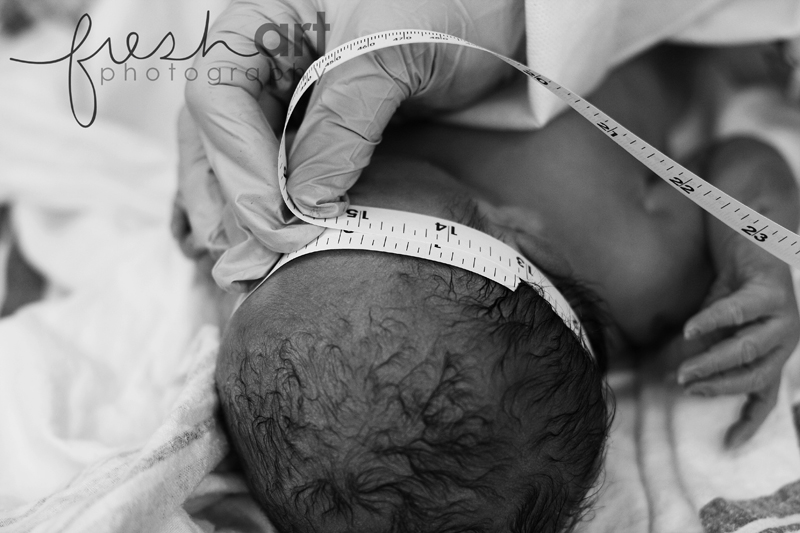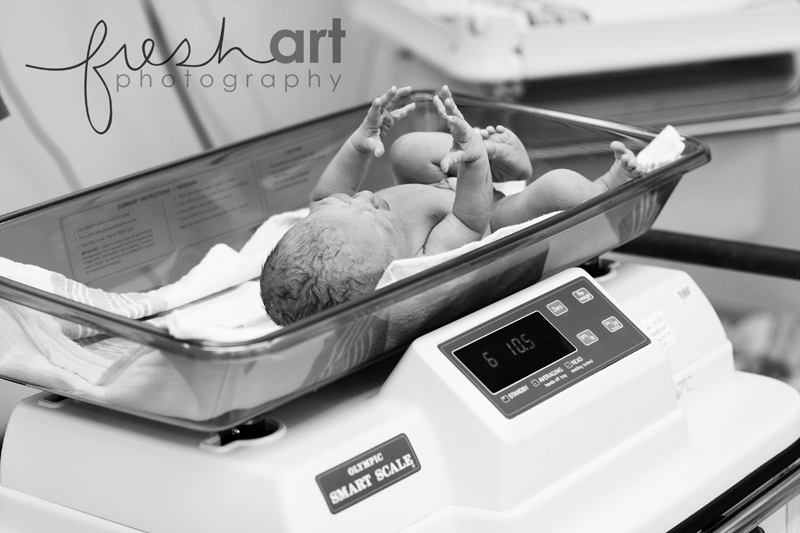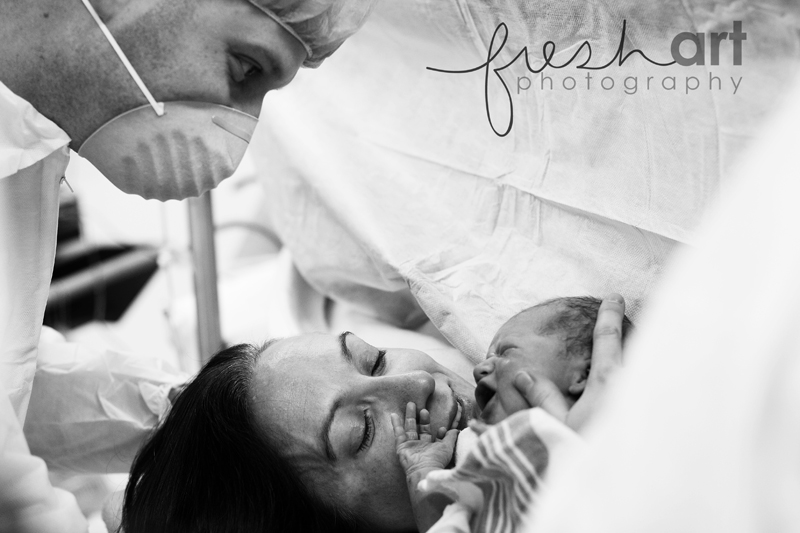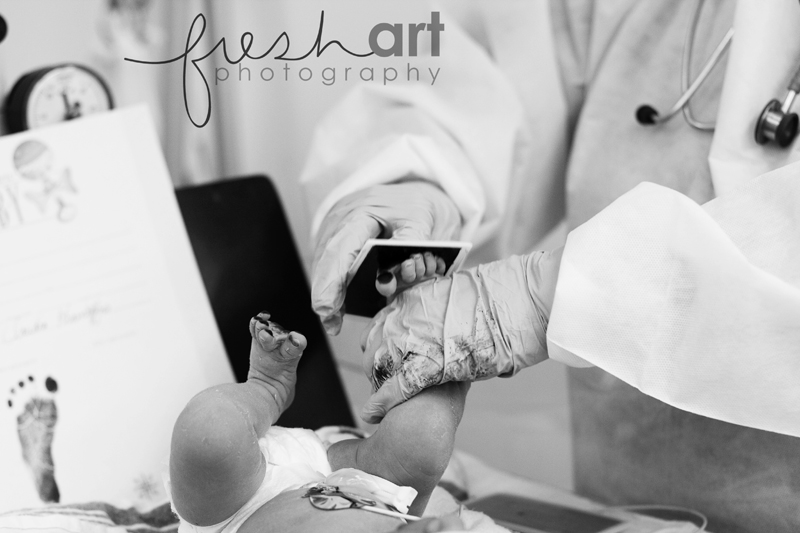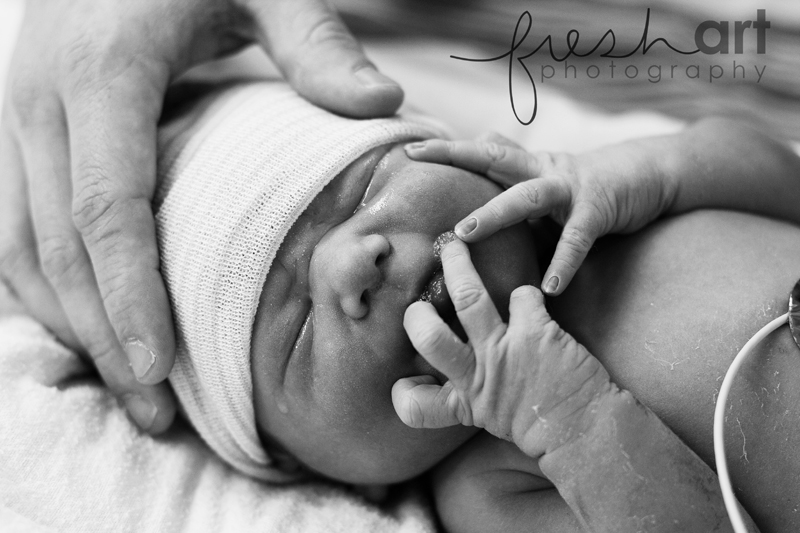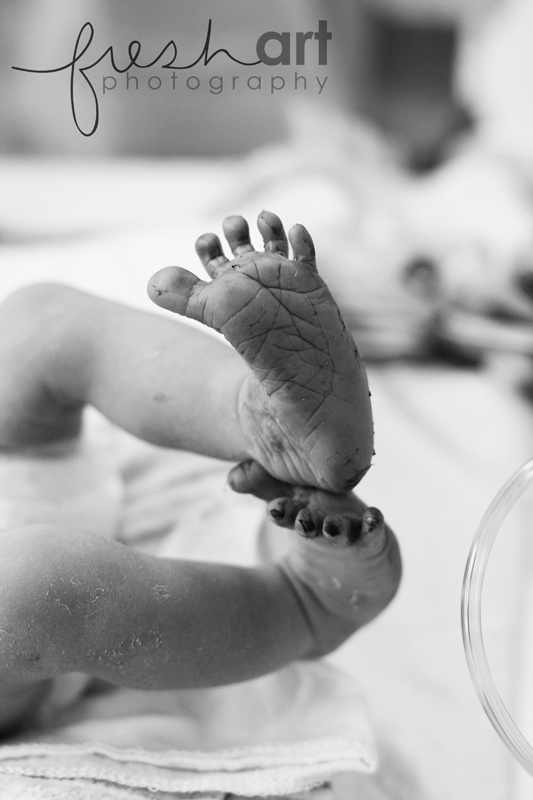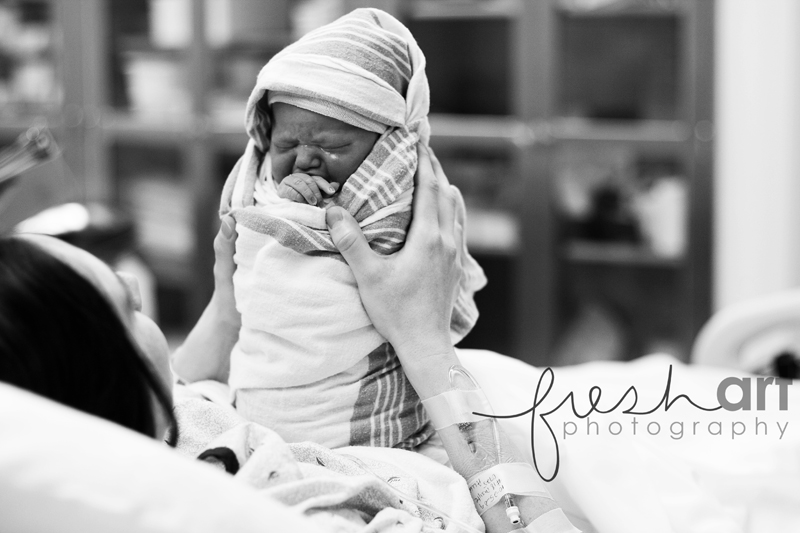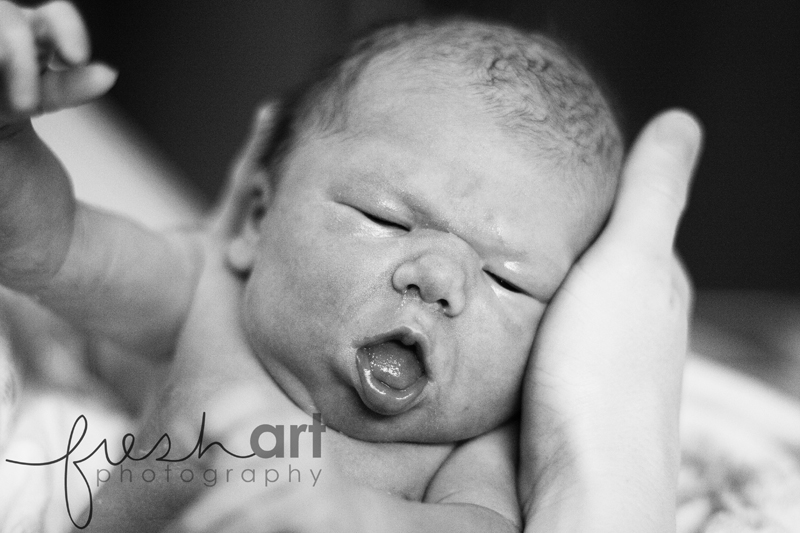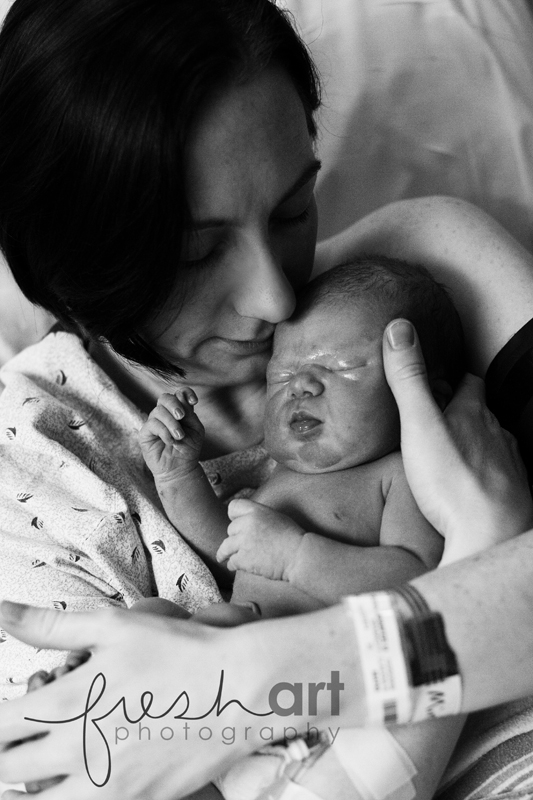 Welcome Phoebe.
You are loved.