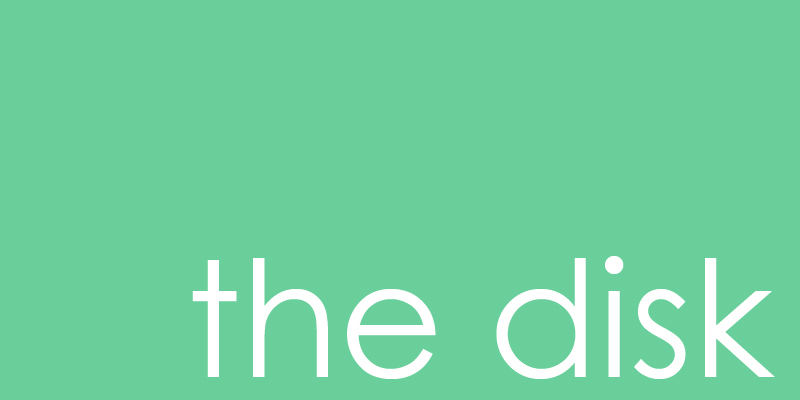 That's right!
Almost every single inquiry we get asks if we sell the disk of images. How much is it, do we sell it, is it included, etc!
We DO sell our disk and now we are INCLUDING IT FOR FREE with all newborn and senior sessions!
OH YES WE ARE!
Every newborn and senior session will now receive a low-res disk capable of printing images 8×10 and smaller! Perfect for grandparent gifts and birth announcement and graduation invites! The value is $750! FOR FREE!
Enjoy!