Today I tried to use our studio lights all by myself. Up here in Wisconsin. Without Kim. And I also attempted some hard shots. Without Kim. I think I said the F-word at least a dozen times during little Avery's session. And I think I yelled at my mom+sister about half a dozen times. And I told everyone to stop watching me work a bunch of times too.
I knew Kim and I were in-sync but I had no idea how much.
We barely talk about posing or lighting anymore, we just work. I don't have to explain anything and neither does she. We just get it now.
So today when I was needing help from my mom or my sister I was struggling with how to explain what I needed them to do. And I'm sure I was a total bitch not so nice person. And I know my words came out strong. And Abbie+mom, I didn't mean it, I just knew what I wanted to get and it was hard without Kim there. I was nervous, wanting to get great shots of my niece and feeling like I was playing with a handicap.
And although it wasn't as smooth as it usually is, my mom+sister were rock star assistants b/c we nailed some shots! I hope you like them Ab!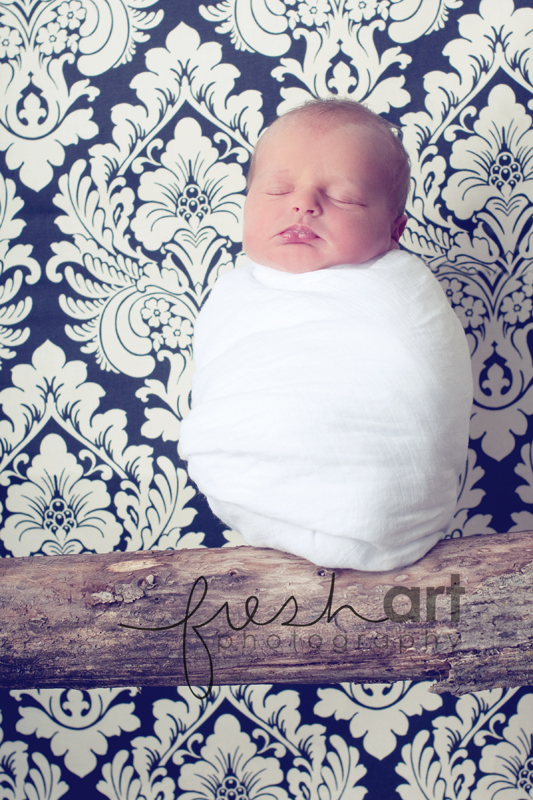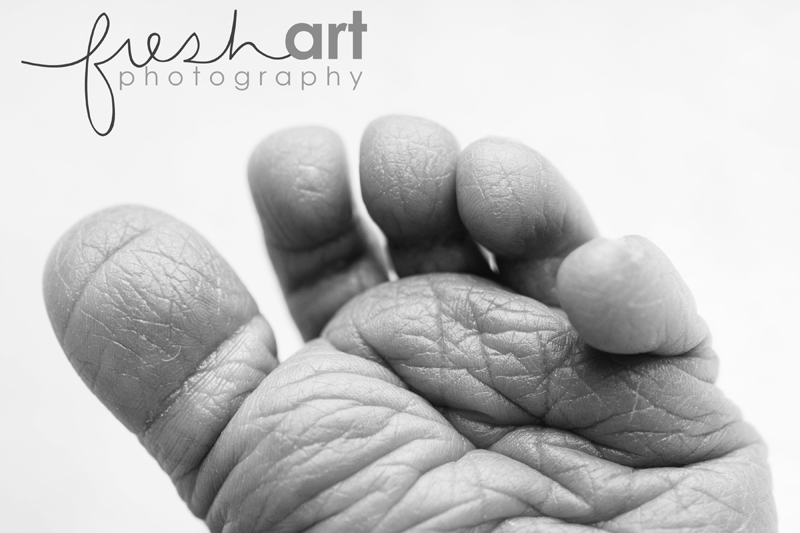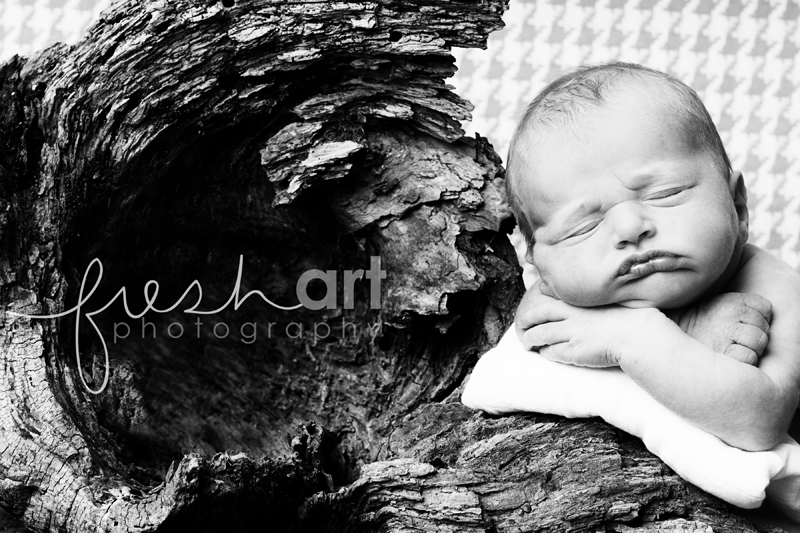 My sister loves trees so my parents went hiking and found the branch and log to use! It was hard to figure out a way to use this very sharp and pointy piece of driftwood but I think we got it!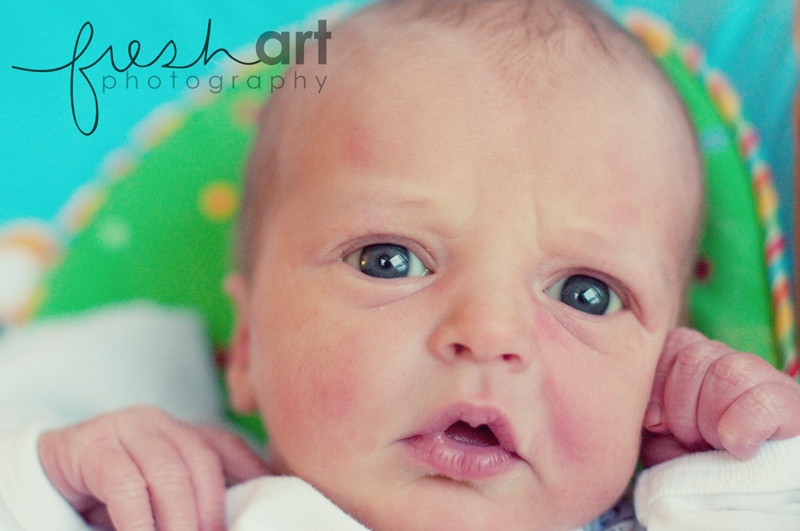 For a whole five minutes Avery was awake today and I managed to capture her BIG blue eyes! She's going to look just like Abbie I think!
And of course I had to get at least one of Samantha!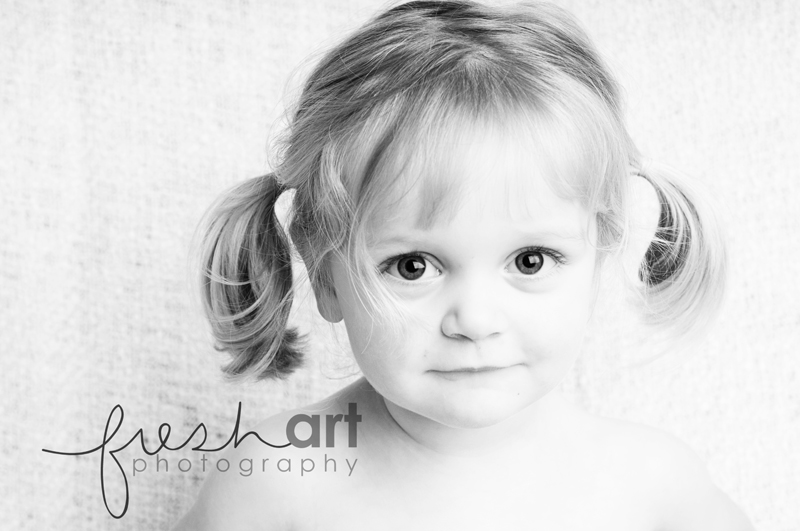 We are headed home tomorrow but after I take a few more shots of Avery… this time on a 50lb log my dad found today! It's defrosting in their home as we speak so it's ready for tomorrow morning!
And really fast I have to tell you that this morning, while Chris was getting the kids ready to go to his parent's house b/c he was leaving for a basketball out of town trip, my car died AND the furnace died! The house temp got down to 50 degrees! Thanks goodness my dad has connections and could call someone to go fix it even with all of us out of town!
Lots of personal blogs coming soon… as if my niece's birth isn't personal enough… but I mean the MOMMY-talk kind of posts. And maybe one about how I take a shower. Because MAN is that interesting! HA! Have a great weekend! I'll catch you in a few days!