I am usually SO slow announcing contest winners and SO fast getting sneak peeks out! Today I'm the opposite! I'm announcing the Gremadcha headband winner and will post Oliver's newborn sneak peek tomorrow because it's not even 9pm and I can't keep my eyes open. For once I'm listening to my body and going to bed insanely early. Too many 1am nights in a row I think!
ANYWAY! The winner!!!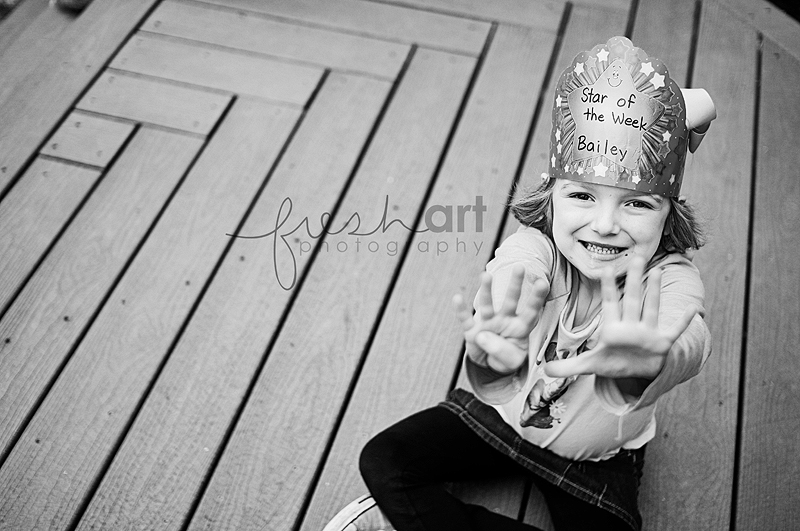 Bailey, our little STAR OF THE WEEK is announcing that CANDICE is the winner! OMG Candice you're going to die when you see how cute these are and Stevie is going to look awesome in them! Congrats! Email me and I'll forward you to Greta to claim your prize!