WOW THE MOON TONIGHT! It's right outside my office window and keeping me company tonight. Love.
SO.
I find myself saying, "THIS is my favorite part of my job" more and more but what I think is happening is that I'm figuring out the pieces of my job that I truly love. There are LOTS of those pieces. Lots. I love so many different parts of this amazing job! There are maybe more that I really HATE and LOATH but I don't have to share all of that with you guys! Let's talk about the good stuff tonight instead!
Photographing my friends is a favorite part for me. To be able to capture people that I know and love is amazing! I get to skip the part where I work hard to get to know a family in record time so I can capture them to the very best of my ability just a few minutes after meeting them. Instead I get to be almost lazy in the way I work because I already know what I want to capture going into the session. It's why having clients for years and years is so amazing. They stop being clients and start becoming friends which make their sessions easier, more casual, comfortable and just more fun!
These guys are friends. Neighbors. They live directly across the street and every day our lives are more intertwined which is something I cherish. Kelly and Tim have lived here more than ten years and one of their oldest and dearest neighborhood friends is Cynthia. Cyn lives just around the corner from us and we love her too! The Storck kiddos think of Cyn as an aunt… the super fun one that lets them sleepover and roller blades with them and comes to school events and sports events and just LOVES on them constantly. Those kids LOVE Cyn.
Today Cynthia moved from Webster Groves, MO to Denver, CO. So just a few days before the big move we captured Cyn and her adopted family… it was our going away gift for her and something I hope her and the Storcks treasure!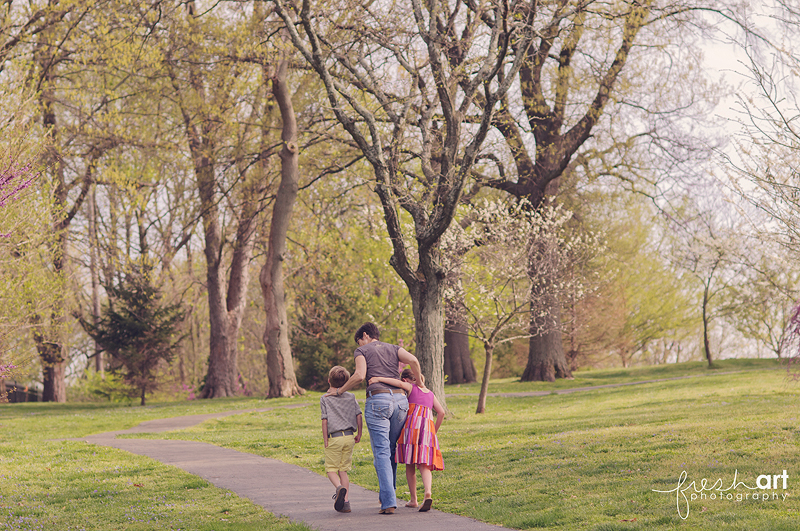 We live just a block away from Blackburn Park and it's a common place to hang out so it was the perfect spot to walk to for our session!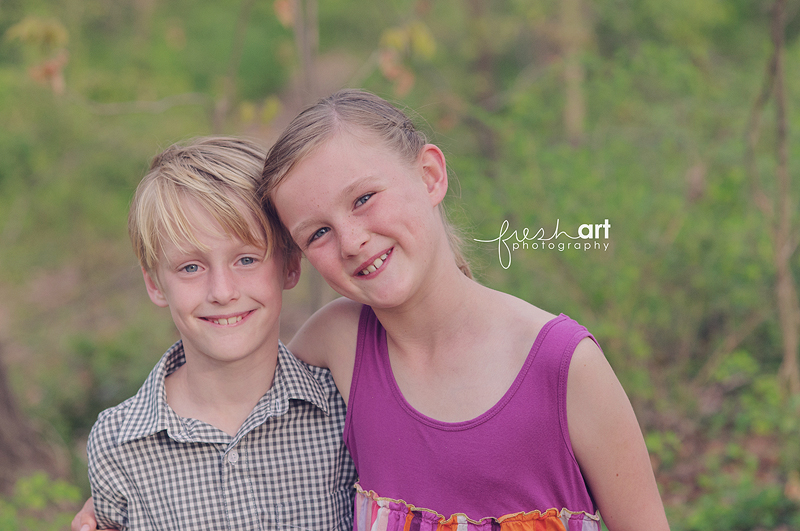 Riley and Emma. Twins! You'd never know it though!
This one of Riley is random but I just LOVE it.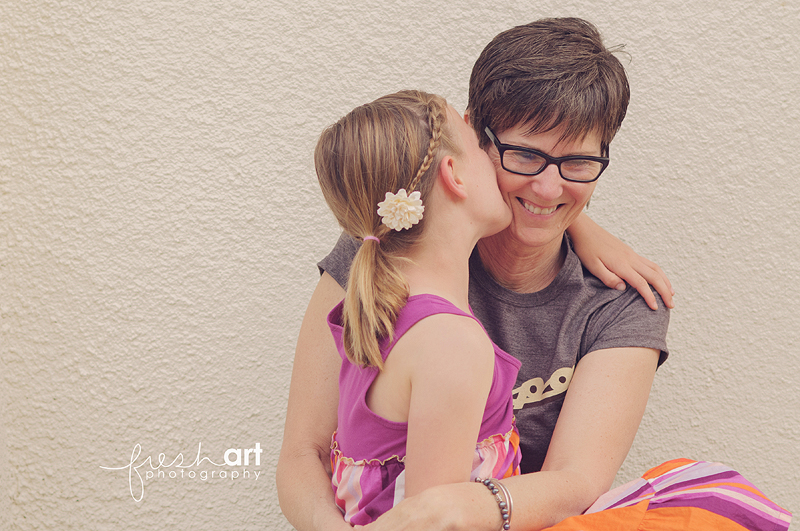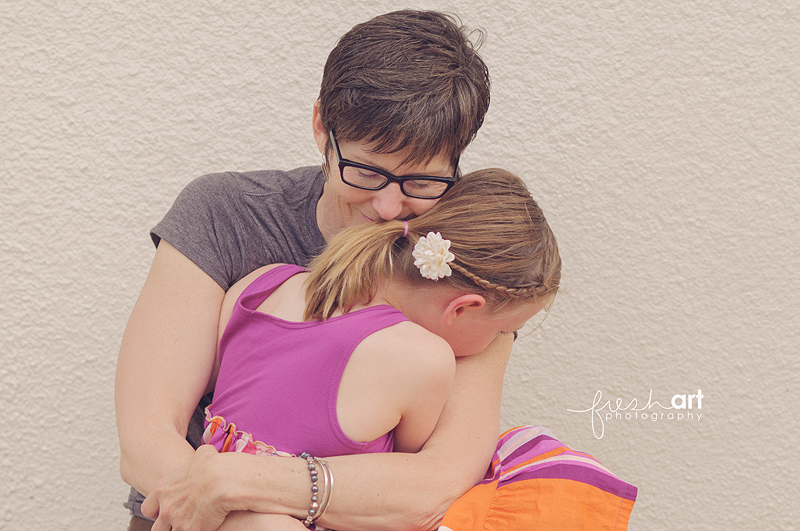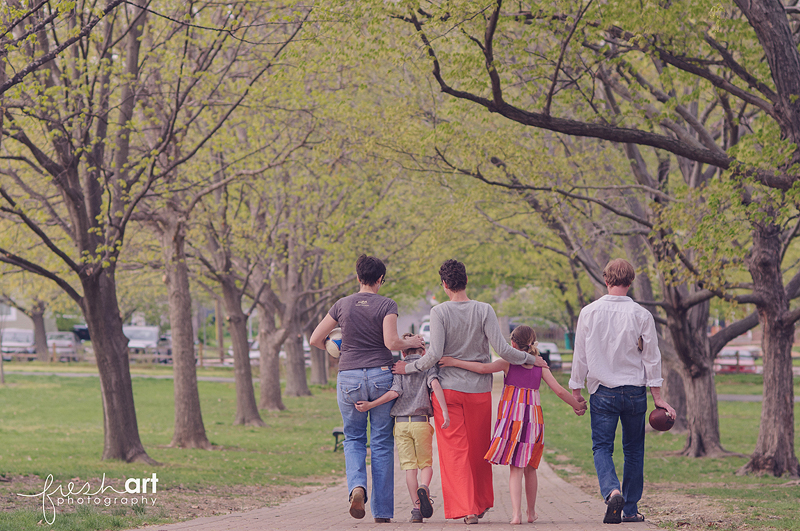 Safe travels Cynthia! We will MISS you so so much!